egg tray manufacturing machine/machine making egg trays/small egg tray machine
Pulp tray molding machine now is widely used in pulp molding products manufacturing, the raw material is waste paper like Newspaper, Carton, Paper box, Books, Corrugated paper etc.
The raw material goes into the pulping system, mixing with water, become the paper pulp.

And then the paper pulp will be sent into the egg tray forming machine by a pump, the Pulp tray forming machine will produce the trays using vacuum forming principle.

The pulp tray that coming out from the forming machine is wet, so the forming system needs to be equipped with the drying system.
If the output of pulp tray is less than 1000 pieces per hour, and the weather is good enough, we recommend the manual operation type forming machine and sunshine drying mode, this can reduce the cost of equipment investment. If the weather is not enough to dry the paper trays easily, or the output of the machine is more than 1000 pcs/h, we recommend the automatic drying system,

This pulp tray drying system using different fuel to dry the egg trays automatically, as for the fuel choices, there is like Natural gas/LNG/LPG, diesel, heavy oil, wood, coal, electric.
After drying, the paper trays can be piled up by automatic stacker, and then the workers can package the trays by plastic bags.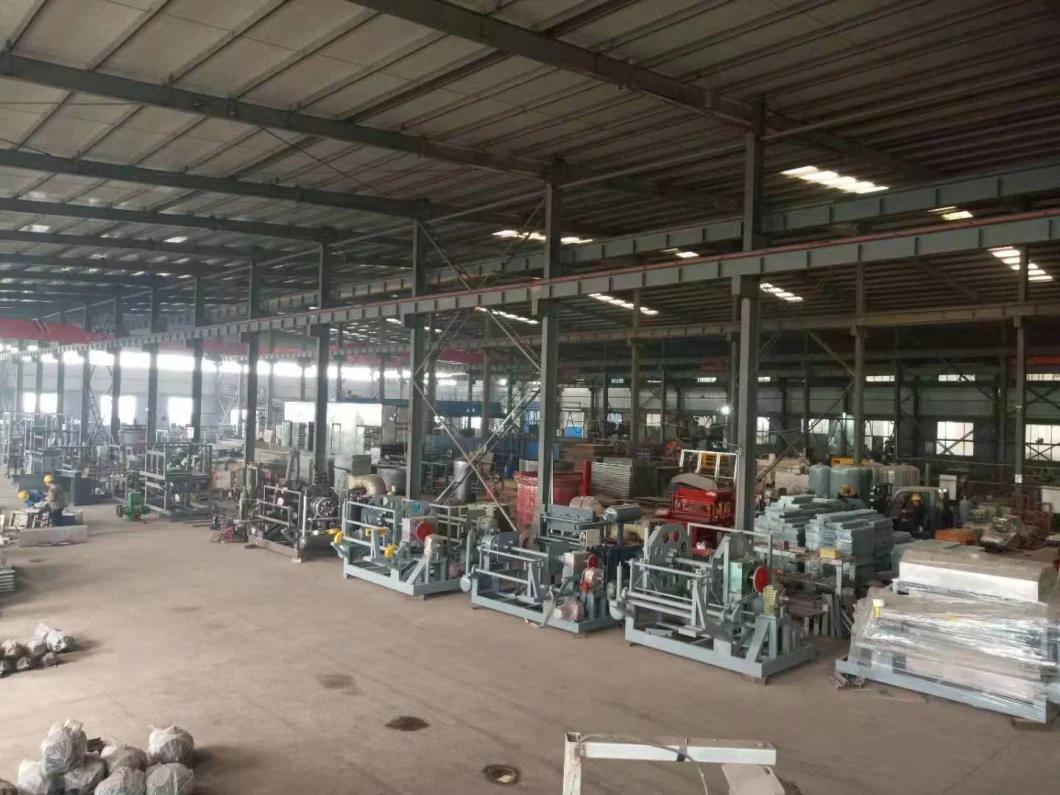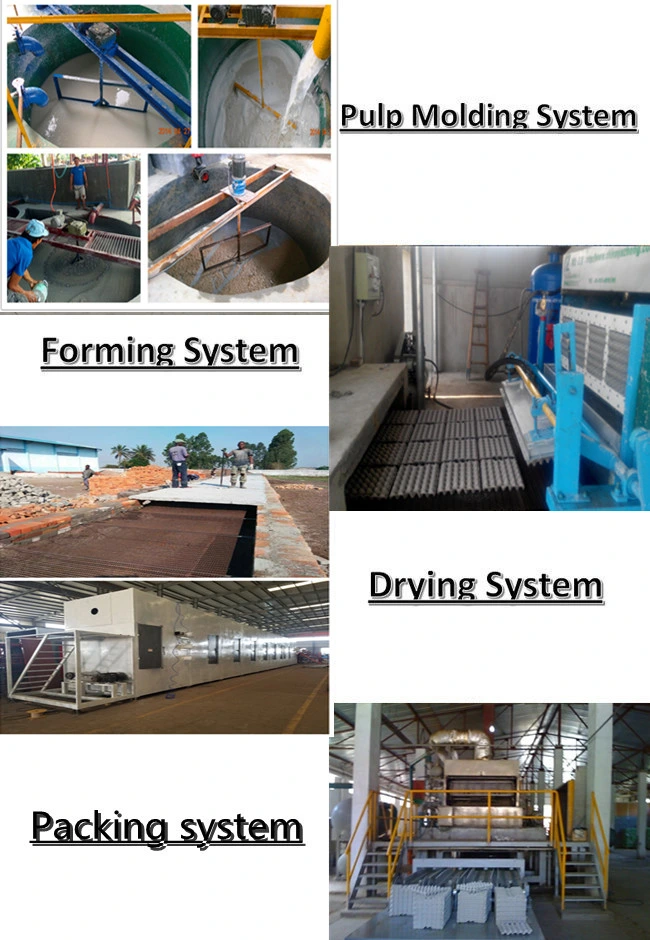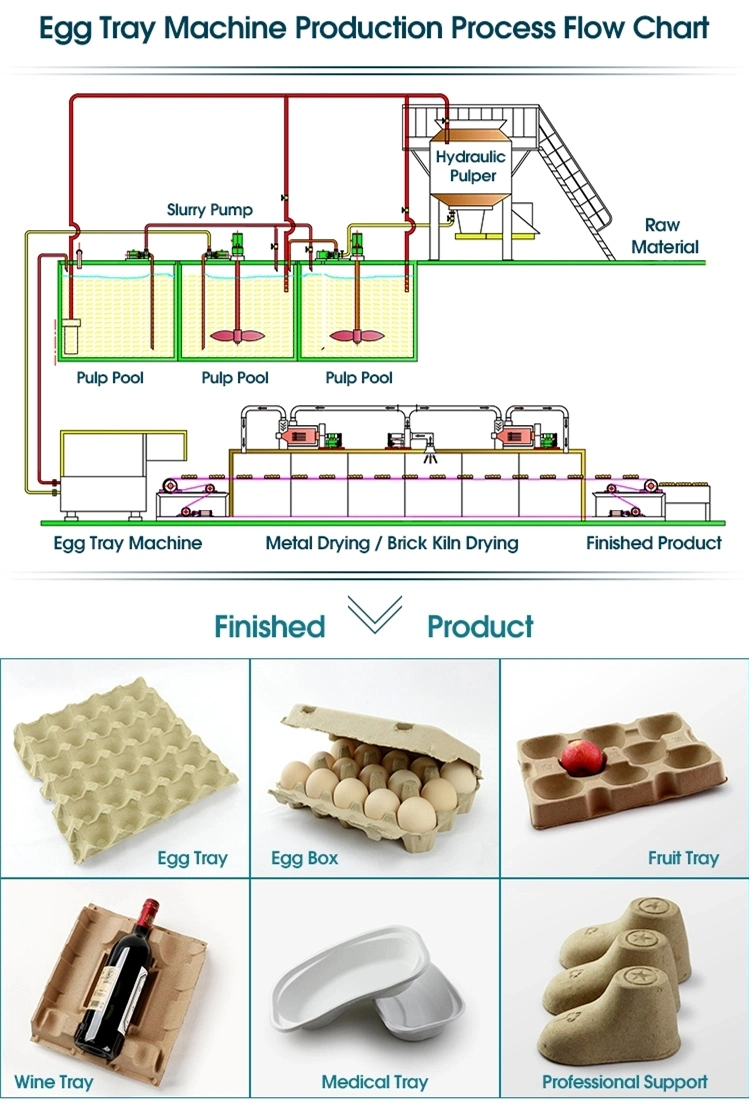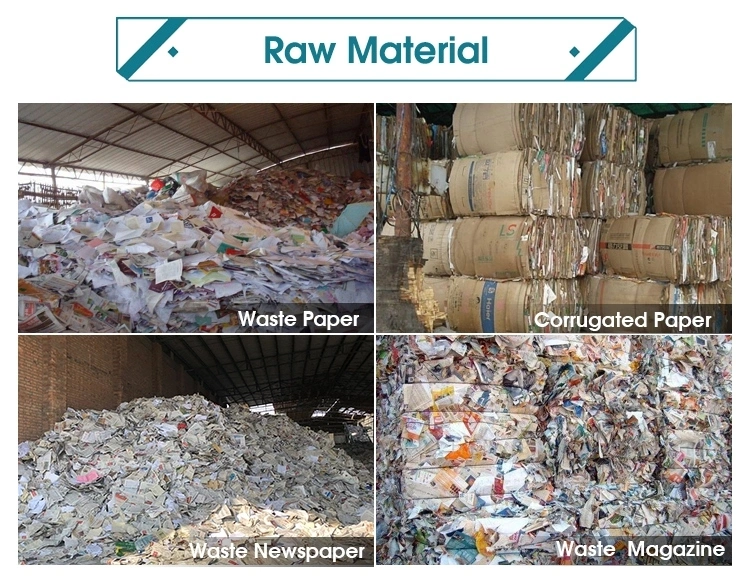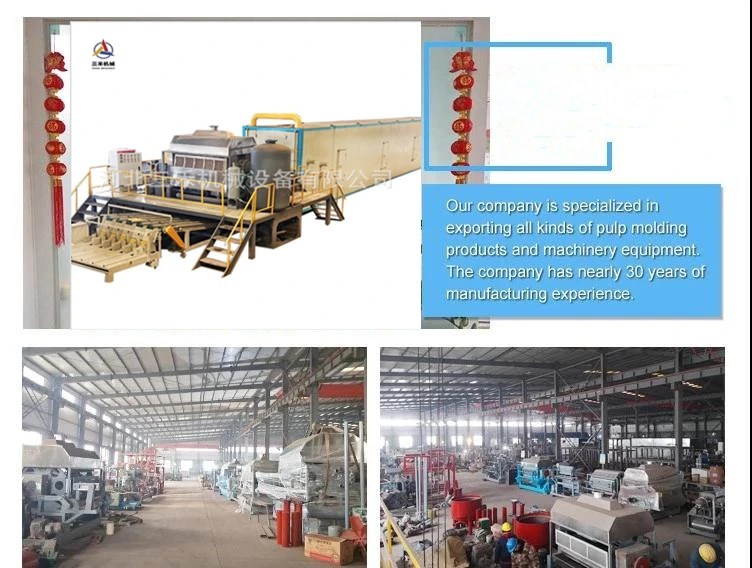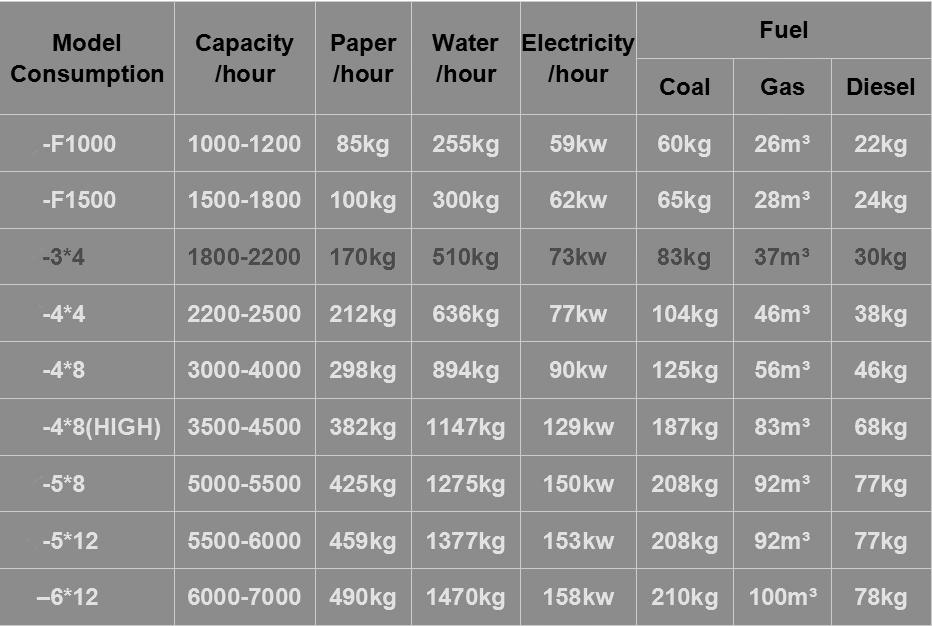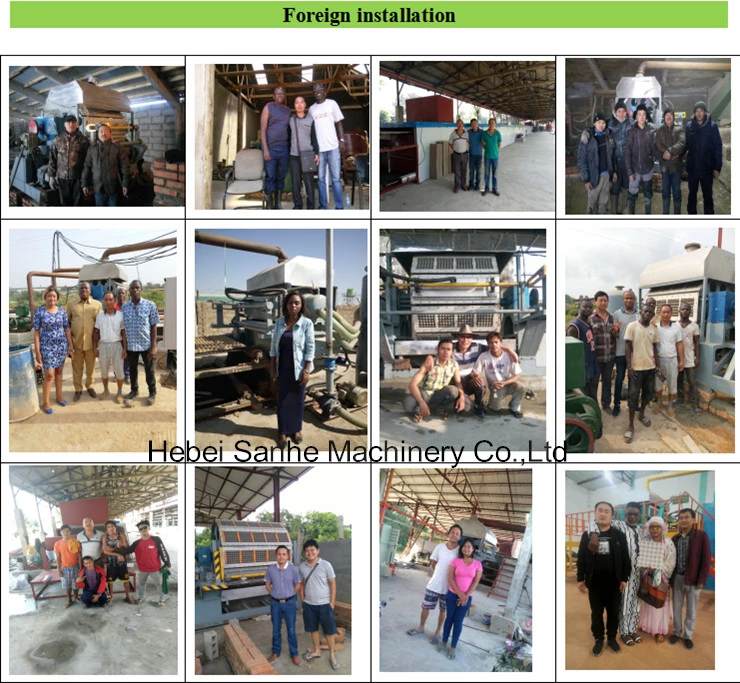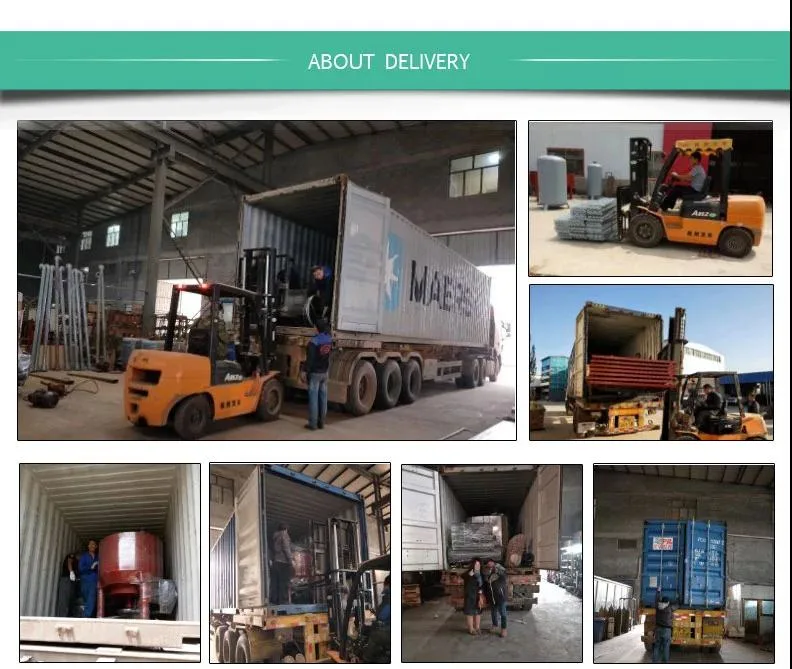 FAQ

How to Contact:



1.What does your factory produce?
We make all kinds of pulp molding machine including egg tray machine, egg carton
machine, fruit tray machine, bottle tray machine, paper shoe stretcher mahicne,
seedling tray machine, industrial inner package machine etc..
2.Which kind of product can this machine make?
The machine can produce egg tray, egg box, egg carton, fruit tray and bottle
tray and so on. If you want to produce other paper industrial packages, we
can customize the mould according to your requirement.
3.What capacity per hour do you offer ?
Our machines' capacity is from 1000pcs/hr to 6000pcs/hr.
4.Can I customize the machine?
Yes ,we offer custom-made service to you, you just need to provide us some samples,
or some details etc.
5.Do you have gurantee on your products?
A:We guarantee 12 months for the maintance and repairement of the forming machine.
6.How to install?
Supplier should appoint 2 engineers to instruct buyer in installation,te